more experience = more wins

Peloton style on-demand at home training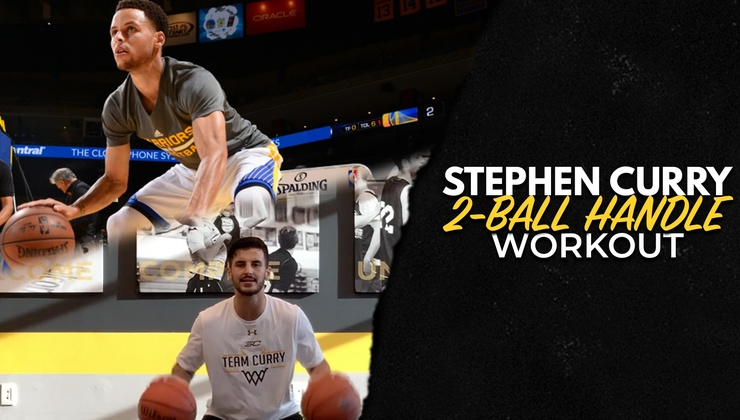 Live & on-demand guided basketball workouts...anywhere, anytime! Get your 30 day free trail now.
For an even BIGGER discount advertised online, enter discount code: NTBA50 at check-out for 50% off year-long membership.
ADD TO CART

Think you can't dunk...think again!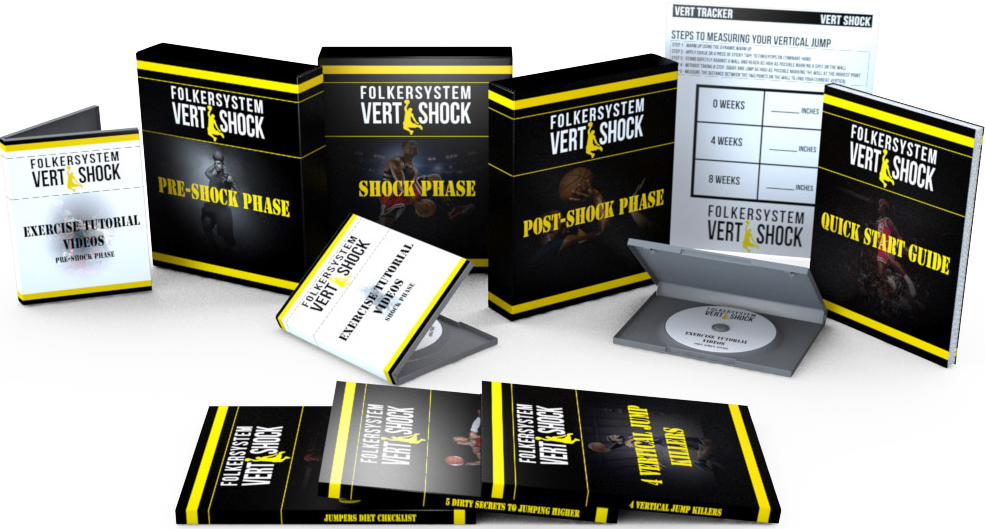 Self discipline and training are some of the main factors between being good and being great. Vert-Shock is a great train from home proven system that can potentially add 9-15 inches to your vertical leap.

What is the best defense when you don't have any height?

Why is Virginia always one of the top defensive college teams in the country each year? It's because of their pack line defense. The dribble drive offense has become one of the most popular offenses that teams are running at all levels now and the pack line defense is perfect to clog the inside, protect the paint, and prevent dribble-penetration. If run correctly it can offset the other team's height advantage as well.
Ultimate Shooting Guide & Video Program (50% off)
Pro Skills Basketball (PSB) has put together an amazing online shooting program like no other. We highly recommend this training program for any player looking to take their game to the next level. Whether you are already a very good shooter looking to become a great shooter or you are a beginner, this program fits the needs for all and will be exactly what you are looking for. NTBA is giving you 50% off the price as well! PSB prides themselves on their ability to teach young players how to shoot the basketball. This program will put players on a guided path to becoming the best shooter they can be. With ONE YEAR's worth of workouts that include drills, games and competitions, players will gain access to a blueprint showing them what it takes to become an elite-level shooter.
Program Includes:
- A comprehensive 30-page e-book with tips on shooting form, body control and developing a shooter's mentality
- A year's worth of daily assignments
- Access to videos that explain daily assignment drills
- Email reminders helping players stay on track
- and so much more
Enter discount code: NTBA at check-out to get 50% off this program!
ADD TO CART
Impact Basketball Total Player Development Series ($350 off)
For 25 years, Joe Abunassar and Impact Basketball have enabled players and coaches at every level to reach their potential. They pride themselves on building skills, bodies, confidence, and knowledge in every player or coach.
Their achievements speak for themselves: NBA MVP's, NBA All-Stars and NBA Finals MVP's, Olympic Gold Medalists, NCAA Champions, McDonald's All-Americans, NBA Lottery and Draft Picks, High School All-State and All-League Selections . . . no training system in the world has produced more results at every level of the game than IMPACT.
For a very limited time...NTBA is getting you $350 off the Total Player Development Series (regular price is $499). This is one of the most complete online training programs we have found. It is a must own for any serious basketball player.

Enter discount code: JWNTBA at check-out to get $350 off this particular program (*limited time only)
ADD TO CART
.