missouri
Charity Borslien - MO State Co-Director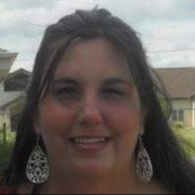 Charity has been involved in youth basketball for many years in serveral different capacities. She was the director of Vipers Basketball from 2011-2018.
Personal Bio: "I am a wife of a retired Air Force MSGT and a mom of 2 kids that keep me busy playing basketball. My husband and I started Vipers Youth Basketball while stationed in San Antonio, Texas. In the fall of 2014 my husband retired from the military and we moved to Nixa, Missouri. We made the decision to continue Vipers Youth Basketball in Missouri. We lived in Nixa for 6 months before moving to Fair Grove, Missouri. I continued the organization and even received the title of league champs. After running the organization for 7 years, it was a hard decision but have decided that I am ready to move on to a new adventure with NTBA. I am very excited to bring NTBA to the great state of Missouri and look forward to what the future holds."
Jeremy Compton - MO State Co-Director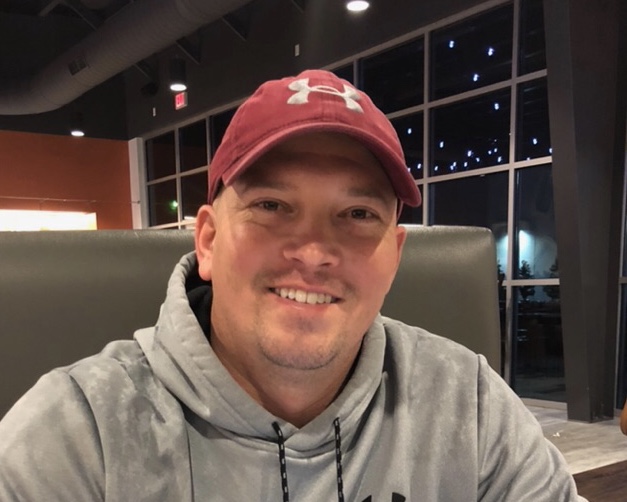 Jermey has coaches basketball for 20+ years and has coached and been the owner of Missouri Choas Basketball since 2005.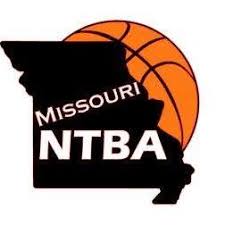 NTBA MEMBERSHIP INFO
Membership is only $75 per team! This price not only gets you secondary team insurance for practice and secondary accidental insurance for NTBA sanctioned games, but also qualifies you to receive discounts for all ACA All Stars tournaments/events. It practically pays for itself! You can request a certificate of insurance for the facility or school disctrict you practice in if needed as well. All of this can be done right on our website!
To pay and register your team for NTBA membership, CLICK HERE.
Each team will be eligible to play in the NTBA Nationals Championships each summer in sunny Myrtle Beach, SC as well. For more information about NTBA Nationals, CLICK HERE.
TOURNAMENT INFO
For all questions and to pay/register for a tournament in Missouri, CLICK HERE.